Fancy hearing you here
This little play button? It's got some big sounds... and it could change your life.
We save you time and maximise your in-house producer's productivity with a constantly updating audio toolkit.
We call it WIZZFX CONSTRUCT.
You can call it: your audio lifesaver.
Production shells, sound design and workparts for every season.
Let's get you started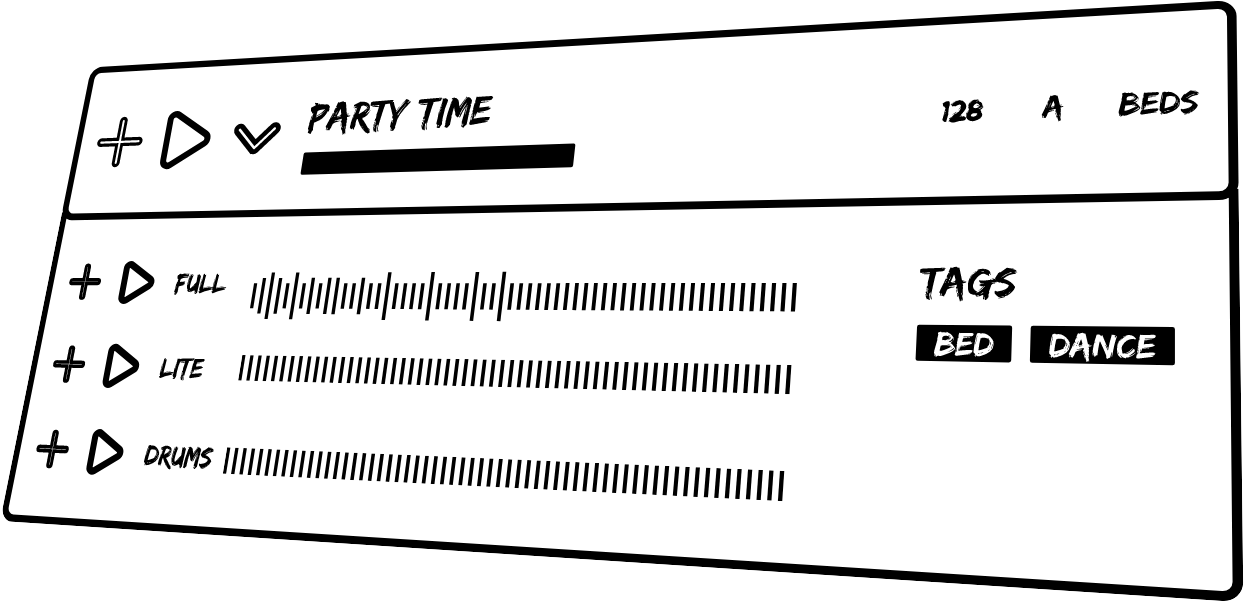 Services
We help your brand stand out with sonic identities unique to your brand. Sound has been proven to build a longer-lasting connection to your audience than visual, and in the era of podcasting and passive-listening, the importance of a world-class sound has never been more important to elevate your brand perception.